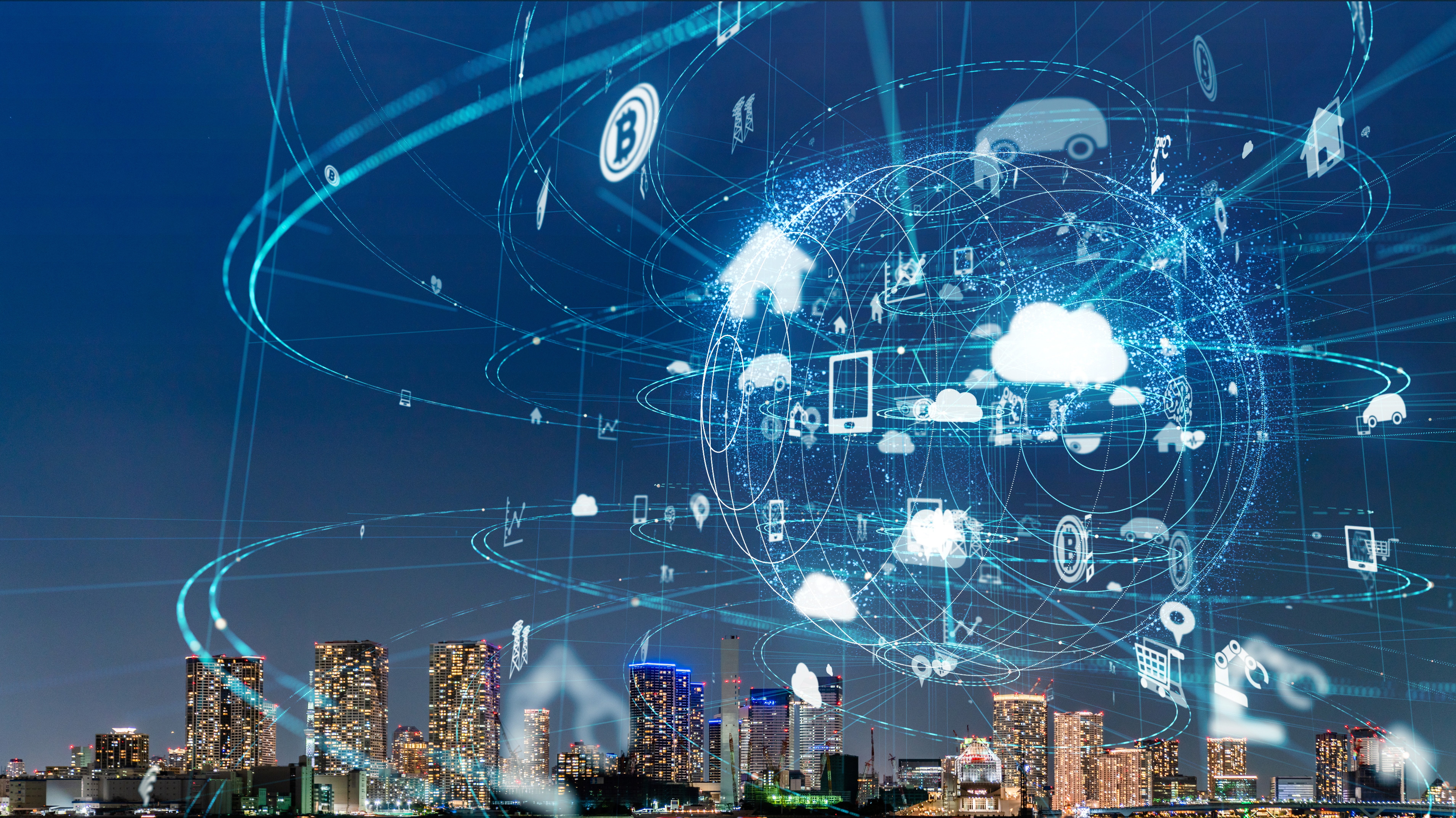 WhatsApp has gone from being a tool for personal use to an element of great value useful for companies. We can think that he is referring to WhatsApp Business, which is not exactly a mistake. However, there is another additional member of WhatsApp Business that has arrived, specifically, for large-scale companies.
WhatsApp Business API, a solution that is presented to provide a more efficient and specialized customer service for medium and large companies. Among a great variety, the telecommunications sector has found different benefits after its application in its services, managing to increase its quality margin in its projects.
WhatsApp Business API contributions for the telecommunications sector
From the outset, there are multiple benefits that a telecommunications company can find after implementing WBA in its tools. Benefits present precisely in your communication channels.
1- WhatsApp Business API: Specific communication, for a specific group
Speaking of a service, the use of WBA will be of great help for the telecommunications sector by informing its users of all the points related to their hiring. As well as promotions and changes in its regulations. The Newsletter, as a function of the WhatsApp Business API, will allow a company to report accurately, quickly and simultaneously.
A telecommunications company will be able to inform, for example, the new cost in its data services, to only a specific group of users contracted a plan respectively. This can be done from WhatsApp Business API. The company will be able to intelligently segment the sessions with each client, managing to communicate with them in a timely manner.
2- Chatbots: Automated and efficient service
In order to offer a more standardized and automated service, chatbots are presented as a great option to pay attention to users. From WhatsApp Business API, programmers will be able to create an automated question and answer system, where the user can consult specific points as part of their doubts.
When it comes to very specific inquiries, such as the schedule or cost of a service, chatbots will be able to provide this information to all customers in an automated way. The client will only have to communicate as he normally would with a person -at his phone number-, and, immediately, he will be interacting with the chatbot for his consultation.
3- Virtual catalog: Services immediately
Similarly, companies will not need to consult with an agent about the different characteristics of a service. With WhatsApp Business API, the company can create a catalog of all its products, which can be visited by the user just by clicking on their WhatsApp profile. A simple, but very valuable list that can lighten an important workload.
In this catalog, the client will be able to see a collage of photos, as well as a small but sufficient description of each of the products and / or services offered. In this way, it will not be necessary to repeatedly present to customers any of the offers that the company makes. The visualization and consultation of the company will be fully automated.
4- Integrated conversation system: The same space for different users
Unlike small companies, medium and large companies constantly maintain a communication link with a wide portfolio of clients and employed personnel. This can be complicated when you do not have a space to organize and channel all the necessary communications.
To solve this, WhatsApp Business API has an integrated chat system, in which different conversations can be held for the same number, from different devices. This will facilitate the location of the company, since all users will communicate to the same number, which can be managed by several agents at the same time.
In the same way, this integrated system will have a supervisory system, in which one or more people will be able to ensure the correct and due treatment in the communication channels. What they can do in real time and, likewise, intervene if necessary.
5- Metrics: Analysis and result of the applied strategies
To obtain a comprehensive analysis of the strategies implemented in the company, WhatsApp Business API will offer you all the statistics regarding the sessions that have been attended through the application. With this, you will be able to know, for example, how many messages were sent and answered successfully, how many sessions would have been attended, etc.
Quantifying the result of your strategy will be possible through this version of WhatsApp Business API. This will allow you to identify the weaknesses and strengths of your plan, and at the same time, rethink any strategy if necessary. Statistics may be requested when the user requires it.
WhatsApp Business API is an indispensable tool for the interaction between companies and clients with the best quality standards. The telecommunications industry, among many, will be able to enjoy these qualities from start to finish.
Topics: WhatsApp Business, Uses Cases