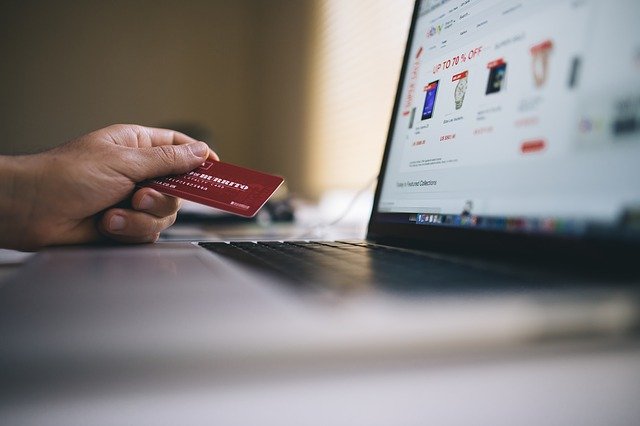 WordPress is possibly the most used content manager by e-commerce due to the flexibility it offers when creating online stores. For this reason, below, we are going to explain to you which are the most interesting complements of this powerful tool.
What plugins are the most interesting for your e-commerce?
The options for you to build a professional online store are so many that it is impossible to know them all. From indigitall, as experts in digital marketing, we will detail what are the most practical tools for your business to become a functional store and stand out from the competition.
- WooCommerce is one of the most popular solutions to start your virtual store and sell any product even if you do not have experience in the subject because its interface is quite simple. This plugin allows you to create the pages of the store, the cart and the creation of the payment gateway, the latter also includes the ability to generate different types of tax depending on the country.
Another positive point is that you can upload all the products you need, there is no limitation on the number of articles.
- If your business is focused solely on digital sales, such as ebooks or PDF files, and does not include physical products, you will find your best ally in Easy Digital Downloads. For example, the data report, the discount codes or the affiliate system are features that will give you many benefits.
- Sucuri Security is an essential tool to have control of the security of your entire website. If someone tries to enter your digital business, the software will notify you, in addition to informing you about any files that they have tried to modify.
- Yoast is the most complete tool to keep control over SEO content. In addition to avoiding duplicate content, it will make suggestions for improvement and it has many free options. They also have an online academy to learn and improve your knowledge, both generic and more specific, on any topic related to SEO.
- If you are just starting out and do not have much digital knowledge about building digital stores, WP EasyCart Shopping Cart may be your best solution. This plugin will give you the possibility to create a very well structured store without having to have knowledge in this field.
- A3 Lazy Load is a plugin aimed at improving the user experience through mobile devices. Taking care of optimizing the loading of your website so that users are comfortable browsing its different sections. In this way, even if the content or images you upload are heavy, the user experience will not be affected.
Don't stop trying our push notifications plugin!
At indigitall we are dedicated to creating the best solutions for e-commerce and, therefore, we have designed a rich push notification plugin. The objective is to create a communication channel to attract consumers with animated images, segment communications based on their different profiles and know the interests of users, among other functions. With this tool you will have at your disposal absolute control of your sales and all the information about your campaigns. And, in addition, the tool itself will tell you which of them is the most appropriate to convert.
In conclusion, if you are thinking of creating a new website or you need your e-commerce to be renewed and present a fresh appearance, with greater ease of use and faster maintenance, you need the help of the functionalities that our software provides. offers. Get in contact with us!
Topics: WordPress Indigitall